Other news today found the club in realisation that although the club have a player profile on him, he actually isn't in the team and never has been. We are, of course, talking about Luke Brampton who was initially planned to be a major part of the club in the first team.
In a shock revelation before any matches even took place Brampton quit his role within the club to persue a career in vibrating shoulder dancing. Seriously though, no real reason was given to the club for this early departure and although a shame, the club has no hard feelings and wishes Luke every vibrating success. Blow out.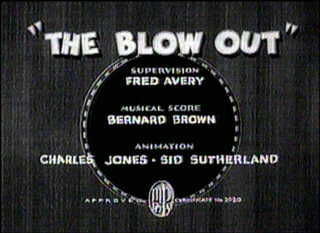 Making a cartoon about it took it a little too far
Finally in the news this week, Peter Clayton has been shunned by RTFC players for the no-show at their last game when Clayton was due to be present, but never turned up. Revelations that Clayton was lost, never even left the house, doesn't even know what football is were all cast aside to make way for the impending game for which Clayton has signified that he will attend. Earlier today he had this to say in his defence, "I really did get lost and it pissed me the fuck off. People missed me I know, that's how great I am, but I will be there at the next game. I have made arrangements with Murrell to be there against Jonesy FC."
Retorting, Murrell gave this statement, "No you ain't Clayton you fuckin' lying bastard! Not really, I spoke to Pete today and he will be there. He wants to drive round to mine or Jonesies and get picked up by Dogs. It can't fail, and finally the players will be getting their half-time oranges, already lit fags and pints of lager so they can go into the second half fresh as daisy's. And, of course, we have the half-time show to look forward to."
If you wish to discuss the Clayton subject more, or any of the other subjects you have seen in this report, then please goto the forum to have your voice heard.